ISSUES:

Work Groups
Work Groups Overview
NTAA's work groups are one of the ways we partner with Tribal air professionals and assist them as they develop policies and programs to address specific air quality issues. Work groups may be created, or disbanded, as needed. Currently there are three work groups, Indoor Air Quality, Wood Smoke and Mobile Sources. On this page you'll find out more about what each group does and how to participate.

Indoor Air Quality Work Group
The NTAA Indoor Air Quality Work Group is made up of Tribal Professionals with an interest in indoor air quality in Tribal homes and other buildings. IAQ refers to the air quality in and around buildings and structures as it relates to the health and comfort of the building occupants. NTAA's IAQ Work Group strives to help improve IAQ in Indian country by developing policy actions on IAQ issues including:
IAQ home assessments
Healthy Home IAQ Kits
Water intrusion issues
Radon testing in Tribal homes and communities
Radon mitigation
Funding needs for IAQ activities in Indian country
Addressing asthma disparities
The IAQ Work Group has also hosted webinars on indoor air topics. More information about each of these can be found on the Indoor Air Quality page.

STAY IN TOUCH
Conference Calls of the NTAA IAQ Work Group are Every 3rd Thursday of every other month at 2 pm ET. For information on the next call, please check our Calendar.
Get the latest notifications, agendas, and relevant documents by subscribing to NTAA and becoming a member. Click here for the Weekly Update!
FOR MORE INFORMATION CONTACT:
Work Group Lead: Angela Benedict, Saint Regis Mohawk Tribe
angela.benedict@srmt-nsn.gov
Alternate Work Group Lead: Ernie Grooms, Red Cliff Band of Lake Superior Chippewa Indians
ernie.Grooms@redcliff-nsn.gov
NTAA Project Director: Andy Bessler
Andy.Bessler@nau.edu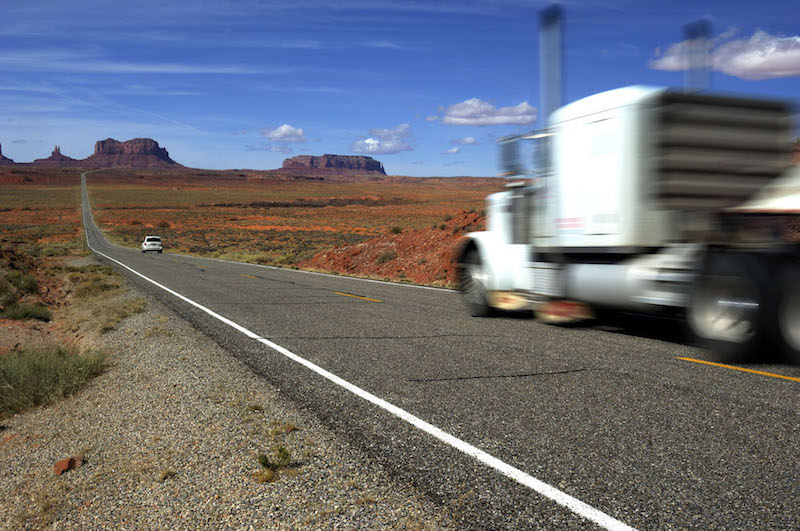 Mobile Sources Work Group
Mobile Sources Work Group The NTAA Mobile Sources Work Group was formed to address pollution and emissions issues stemming from transportation and other mobile sources. The predecessor to the Mobile Sources Work Group was the Volkswagen Settlement Work Group, which was focused on the settlement that is providing $55 million to Tribes to reduce diesel emissions.
For more information and resources on mobile source pollution, visit our Mobile Sources page.


Wood Smoke Work Group
NTAA and EPA established this work group to collaborate with Tribal, state, EPA and other involved entities to research and implement a national residential wood stove program to address both the indoor and ambient air quality impacts of wood smoke, as well as address other wood smoke related issues on Tribal lands.
Many Tribal members often use older wood stoves and fireplace inserts that are not EPA certified as a significant source of heat in their homes. Because EPA certified wood and pellet stoves emit approximately 70% less pollution than older wood stoves, a successful changeout campaign will reduce local emissions and improve indoor air.
For more information and resources about wood smoke and stove change outs see our Indoor Air Quality page.