About Us:

Mission, Goals & Governance
About Us:

Mission, Goals & Governance
The National Tribal Air Association was founded in 2002 with a grant from the United States Environmental Protection Agency Office of Air and Radiation.
MISSION
The mission of the NTAA is to advance air quality management policies and programs, consistent with the needs, interests, and unique legal status of American Indian Tribes and Alaska Natives.
Left: NTAA Annual Fun Run during the NTFAQ in Tulsa, OK
AWARDS
NTAA was awarded EPA's 2020 Clean Air Excellence Award in State/Tribal/Local Air Quality Policy.
READ MORE
In 2022 the National Tribal Air Association celebrated its 20th year anniversary!
Over the years we've had many EC Representatives and partners who have shown dedication to do the work and promote the safety and wellbeing of our people! We thank you to for your dedication to air quality. As we celebrate life and clean air, check out our 20th Anniversary Tribute video! The video includes interviews and stories from previous EC members, staff, and partners.
GOALS
Advocate and advance Tribal environmental, cultural, and economic interests in the development of air policy at all levels of government (Tribal, federal, state, local, and international).
Promote the development, funding, and capacity building of Tribal air management programs.
Promote and facilitate air quality policy and technical information that may include research and scientific and medical studies.
Advance the recognition and acceptance of Tribal sovereign authority by conducting effective communication and outreach to state, local, federal, and international agencies, and the general public.
Encourage and support appropriate consultation with all Tribal governments in accordance with Tribal structures and policies.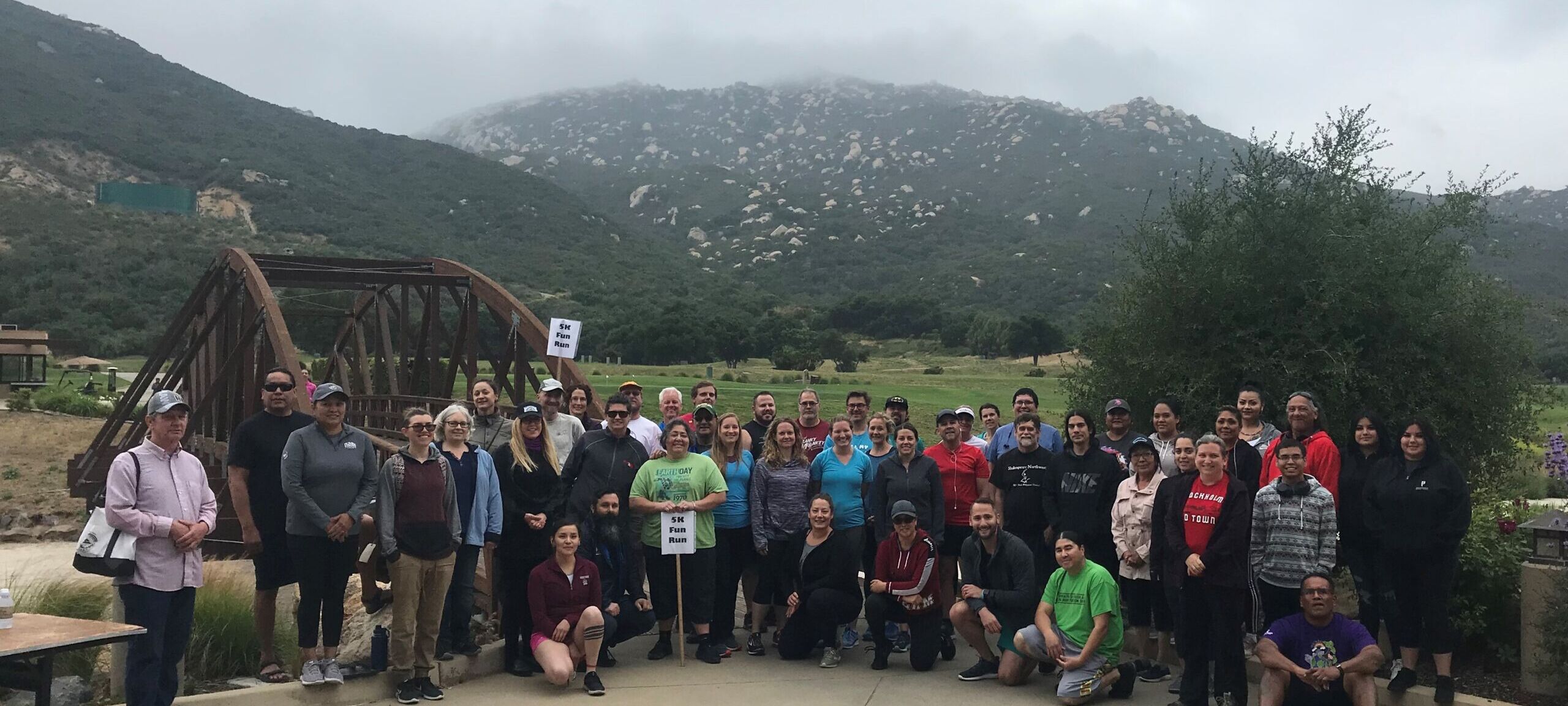 WORK GROUPS OVERVIEW
NTAA's work groups are one of the ways we partner with Tribal air professionals and assist them as they develop policies and programs to address specific air quality issues. Work groups may be created, or disbanded, as needed. Currently there are four work groups, Indoor Air Quality, Mobile Sources, Wood Smoke, and the Alaska Tribal Air. Find out more about what each group does and how to participate.
BECOME A MEMBER
Please submit your application and letter on Tribal letterhead to the NTAA in PDF format. Email your application to: [email protected]
PDF Form to fill out online then download: Click HERE for a fillable version of the NTAA Membership form to fill it out online. Please Note: Be sure to save this document as it cannot be submitted online through this website.
Template Letter Word Document to download: Click HERE for template letter to submit to NTAA on Tribal letterhead to confirm NTAA membership form.
MEMBERSHIP
According to NTAA's bylaws, any Federally Recognized Tribe may become Principal Members upon submitting a letter, or resolution, or other formal indication of their intent to join, originating from their respective Tribal governing body and addressed to the NTAA Executive Committee. Associate Memberships are for individuals and organizations who wish to join NTAA. Feel free to use the template linked below. The letter must be signed by a member of the Tribe's governing body.
It is free to join the NTAA
There are no membership fees or annual dues required
Add your Tribe's voice to the family of NTAA member Tribes
 NTAA is one of the nation's largest Tribal membership organizations
JOIN A WORK GROUP
If you are interested in joing an NTAA work group, please email: [email protected]