For New Airheads
If you are recently hired by a Tribe to do air quality work, this page is for you!
As an Air Quality Specialist, GAP Coordinator, or other position within your Tribe, NTAA created this page to help you navigate your new position and get to the resources you need.

To help advance air quality in Tribal communities, you will need to know about the Clean Air Act, how EPA, states and Tribes work together to advance air quality; get to Training Resources and help with air monitoring equipment. NTAA can help you get in touch with the people who can most be most helpful to you.
NTAA's Introductory
Information on Air Quality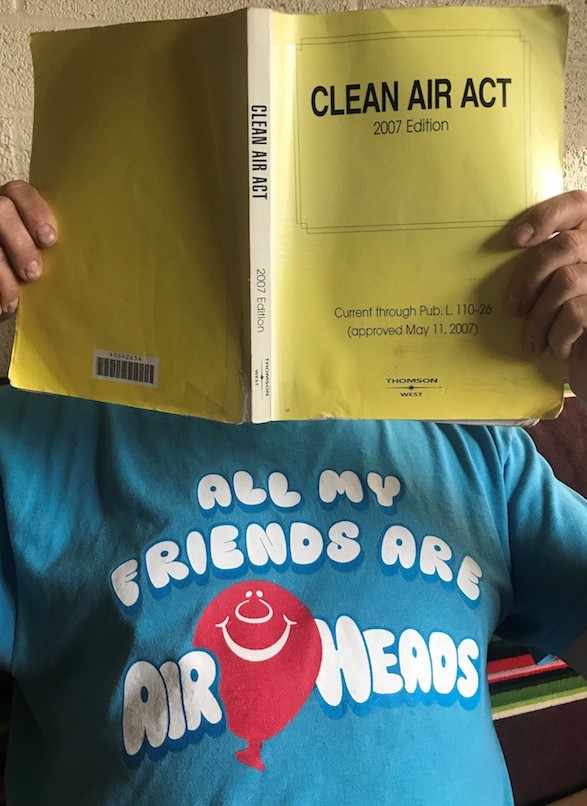 Air Quality
Training Resources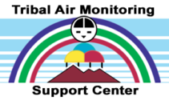 Air Quality Training Resources
EPA collaborates with the Institute for Tribal Environmental Professionals (ITEP) at Northern Arizona University to assist in the professional development and exchange of information for Tribal staff in order to enhance the operations and performance outcomes of environmental management. ITEP strives to achieve this by providing training in relevant and current topics by accomplished trainers who also understand the cultural aspects of Tribes throughout the United States.
ITEP: Air Quality In-Person Training Schedule and Registration
ITEP: On-line Training Courses
ITEP: Self-Paced Online Training: All materials that ITEP places online for self-paced instruction will be available for participants to access and complete at their convenience. Self-paced online training includes:
ITEP: Archived Webinars – These webinars are intended for the public to access information that was presented by live webinar and recorded.
ITEP: Instructional Videos – These videos are available online at any time and provide short, specific guidance on various topics. Instructional videos may exist as a group of videos on one topic; however, they are not intended as replacement for full classroom or web-based courses. In many cases, self-paced tutorials as well as instructor-led online courses will reference the same instructional videos that are available for viewing as stand-alone single-topic videos.
ITEP: Self-Paced Tutorials – Training material that is intended to be worked through sequentially and may or may not include video instruction.
Tribal Air Monitoring Support Center (TAMS Center)
The TAMS Center offers different training courses that focus on a variety of topics related to ambient and indoor air quality monitoring. To date, over 1,900 Tribal professionals have been trained by the TAMS Center, representing 298 Tribes. The TAMS Center also maintains a collection of well maintained and calibrated, EPA-owned monitors available on loan to Tribal air programs.
TAMS: Online Resources – Webinars, Software & Tools
TAMS: Equipment Loan Program

NTAA Resources

EPA & Other
Resources