AIR TOPICS:

Alaska Air
AIR TOPICS:

Mobile Sources

Please visit our Policy Resource Kit page to find out about current actions related to Alaska Air in your region
POLICY RESOURCE KIT
Alaska Tribal Air Work Group Overview
NTAA's Alaska Tribal Air Work Group (NTAA AK WG) was approved by the NTAA Executive Committee in December, 2021. The NTAA AK WG assists Alaskan Tribes and Villages to learn more about and work on air quality and climate change issues specific to Alaska. The NTAA AKWG partners with EPA R10 Office, the Alaskan Native Tribal Health Consortium, the State of Alaska's Department of Environmental Conservation and others to advance air quality in Alaska.
If you are a New Airhead and want to learn more about Air Quality click here…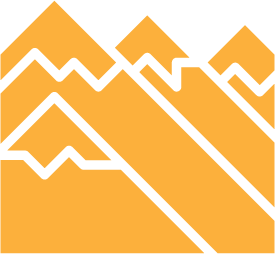 Alaska Air Work Leads Include: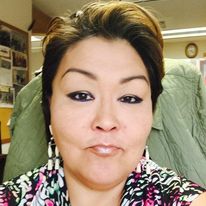 Rosalie Kalistook
Alaska Region Association of Village Council Presidents
Email:
[email protected]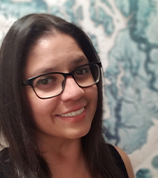 Carolyn Kelly
NTAA Program Manager
Email:
[email protected]

STAY IN TOUCH
Get engaged with other Alaska Tribes working on air issues! Join the Alaska Tribal Air Workgroup by sending an email to the NTAA Program Manager.
What is Tribal Consultation?
In October 2022, NTAA hosted a webinar for Alaskans to learn more about Tribal Consultation and how EPA consults with Tribes. The webinar was recorded and you can it view here. The EPA prepared a slide show at an information webinar for Alaskan Tribes that you can view here. You can sign up for tribal consultation notifications from EPA here. You can learn more about EPA consultation here.
Alaska Native Tribal Health Consortium:
Air Quality and Healthy Homes Programs
Get direct technical assistance on air quality issues, borrow equipment, get help with workplans and QAPPs and ask about sub-award funding.
Alaska Housing Finance Corporation Weatherization Assistance Program
Ask about resources for weatherization and indoor air quality in homes. Find resources on a range of IAQ topics.
Regional Tribal Health Corporations: Reach out to the closest tribal health organization and ask for the environmental health program/staff.
Regional tribal health corporations typically have trained environmental health professionals who can provide assistance on IAQ and healthy homes issues, among other environmental health needs.
Cold Climate Housing Research Center
Reach out to connect with experts in all things building science, sustainability,

indoor air

, ventilation, filtration, and home heating. CCHRC is often a partner on research or other community building projects
University of Alaska Fairbanks Cooperative Extension Program
Connect with professional educators and experts in radon (

Art Nash

) and healthy homes/indoor air (

Leif Albertson

).
Alaska Dept of Health and Social Services, Division of Public Health, Environmental Public Health Program 
Reach

staff

who have expertise in Alaska-specific toxicology and environmental health sciences.
Alaska Department of Environmental Conservation
Connect with

air quality staff

on outdoor air topics that can impact indoor air – e.g. road dust, solid waste burning, residential wood smoke.
Zender Environmental Health and Research Group
Find fact sheets on a range of topics, training for quality assurance work, and resources on conducting outreach and education, e.g. social media.

ALASKA AIR ISSUES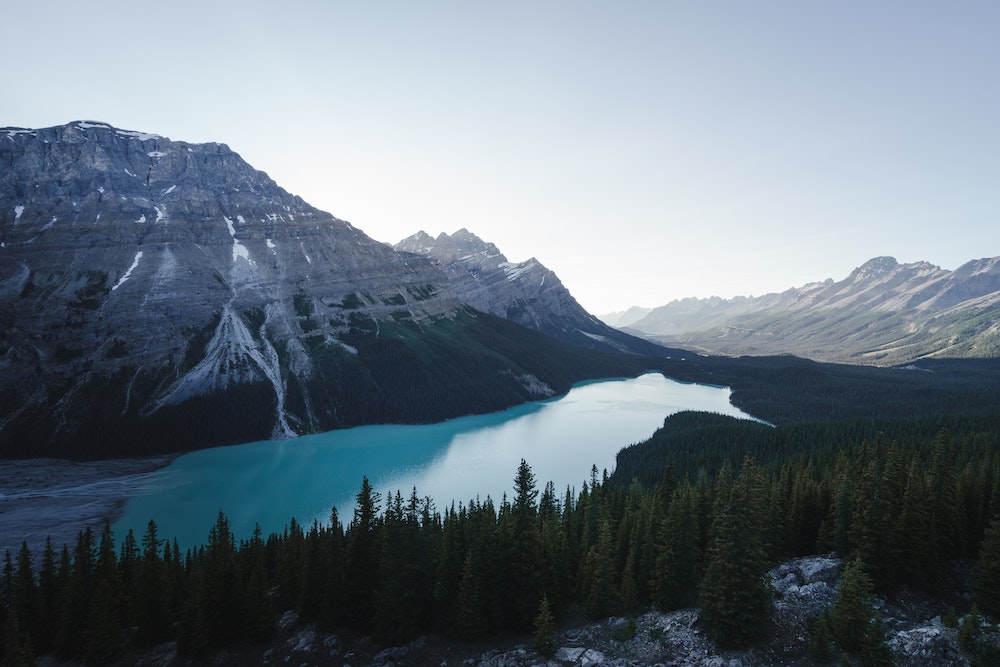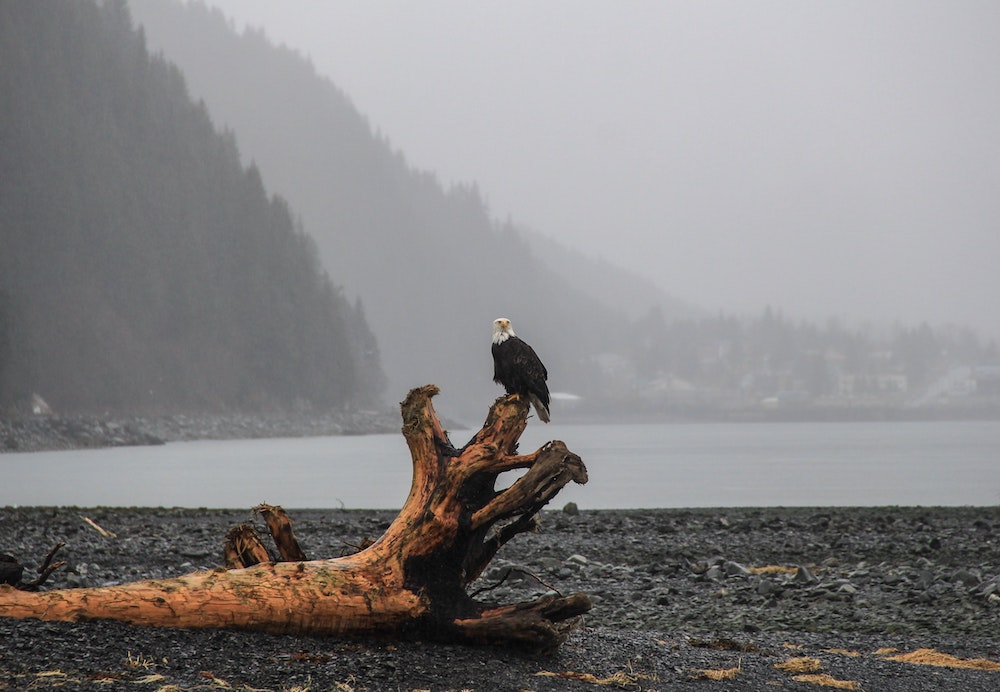 Alaska Air Resources
The Aleknagik Traditional Council worked with Alaska Native Tribal Health Consortium and partners to create several educational videos on Indoor Air Quality.
Alaska Native Tribal Health Consortium (ANTHC) Air Resources
Healthy Homes and COVID – 19 Resources 
General Air Quality Assessment Tools and Resources From ANTHC
Rural Alaska Healthy Homes Checklist
This checklist is a rapid healthy homes assessment tool developed by the Alaska Native Tribal Health Consortium (ANTHC)-Environmental Health Consultation group. It can be used by an environmental worker, clinic personnel, homeowners, or anybody who may be requested to do a home assessment in rural Alaska. The guiding principles of this checklist were adopted from the National Center for Healthy Housing's Seven Principles of a Healthy Home and modified for use in rural Alaska.
NTAA Alaska Air Resources
Tribal Air Summit
In September 2019, NTAA hosted a Tribal Air Summit at Alaska Pacific University's Rasmuson Hall. Links to the various presentations are included here.
Additional Air Resources