AIR TOPICS:

Ambient Air Quality
AIR TOPICS:

Ambient Air Quality

Please visit our Policy Resource Kit page to find out about current actions affecting Ambient Air Quality in your region
POLICY RESOURCE KIT
Ambient Air Quality Overview
Tribes have historically played an important role in environmental issues including air quality. Tribal citizens are often disproportionately affected by air pollution, while their governments play an increasingly valuable role in controlling and reducing pollution and its adverse health effects. The EPA regulates ambient air quality through the Clean Air Act. Tribes and states are co-regulators. NTAA partners with Tribes to address the many issues that impact Outdoor Air Quality. These include air toxins like lead and mercury, particulate matter and regional haze.

AMBIENT AIR QUALITY ISSUES
AMBIENT AIR QUALITY ISSUES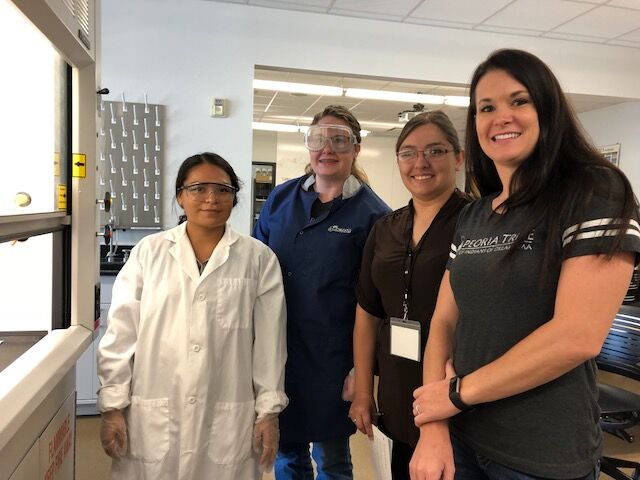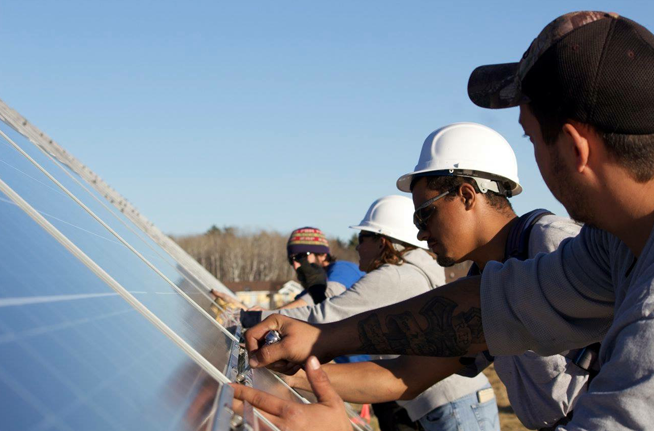 Ambient Air Quality Resources
Status of Tribal Air Report (STAR)
Each year, NTAA produces an annual Status of Tribal Air Report (STAR) to Tribal Nations, the U.S. Environmental Protection Agency (EPA), and to other federal agencies and interested parties. The report provides a national overview of Tribal Air Quality Programs for the current administration; presents the successes, challenges, and priorities from a regional perspective of managing air quality; and tells stories of management of air quality from across Indian Country.
NTAA: 2019 Status of Tribal Air Report
Training
Northern Arizona University's Institute for Tribal Environmental Professionals (ITEP) also provides extensive online and other training resources for anyone who wants to study air quality issues in-depth. Follow these links to learn more.
NTAA partners with others to advance air quality including:
American Lung Association
National Association of Clean Air Agencies
Association of Air Pollution Control Agencies

EPA Resources
EPA's Office of Air and Radiation (OAR)
EPA's Office of Air and Radiation (OAR) is responsible for administering the Clean Air Act as well as other environmental laws. OAR's national programs provide important air quality and health benefits to tribal communities while assisting the efforts of tribal governments. Tribes have made tremendous progress with air quality management, but there is still significant need for tribal air quality management programs and climate change plans to be developed, refined, and supported.
AirNow
The EPA reports the Air Quality Index (AQI) in real time for more than 400 locations in the US. The AQI tells us how clean or polluted outdoor air is, along with associated health effects that may be of concern. The AQI translates air quality data into numbers and colors that help people understand when to take action to protect their health. Visit the EPA site to stay informed of the latest IA issues.


Funding Opportunities
In 1992, Congress passed the Indian Environmental General Assistance Program Act. This act authorized EPA to provide General Assistance Program (GAP) grants to federally recognized tribes and tribal consortia for planning, developing and establishing environmental protection programs in Indian country, and for developing and implementing solid and hazardous waste programs on tribal lands.
EPA: Indian Environmental General Assistance Program (GAP)
Multipurpose Grants to States and Tribes is a program which provides funding to states, tribes, and territories for high priority activities that complement programs under established environmental statutes.
EPA: Multipurpose Grants to States and Tribes
NAU/ITEP Lead: Andy Bessler, NTAA Project Director
[email protected]